Welcome to Zen Yachting
Stress Free Yachting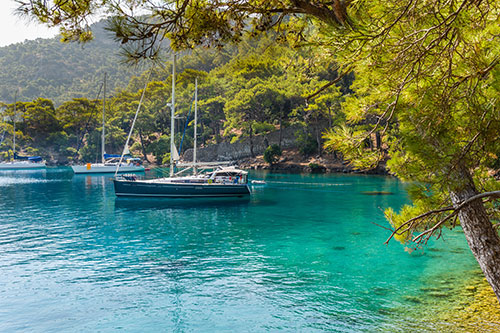 Owning a yacht can and should be a pleasurable experience but, in reality, you may have found your vessel to be a drain on your time and finances up until now. At Zen Yachting, our aim is to change that and to bring back the enjoyment of owning a yacht.
We can help you find a berth to buy or rent in one of the highly desirable marinas along the Riviera, whether it be Port Vauban in Antibes, Camille Rayon in Golfe Juan or Marina Baie des Anges in Villeneuve Loubet, we at Zen are perfectly placed to find your perfect yacht berth in the South of France.
Experience the pleasure of sailing a yacht around the south of France with no pressure.
Whether you are looking to buy or rent a berth in one of the Ports on the Côte d'Azur, Zen Yachting is for you.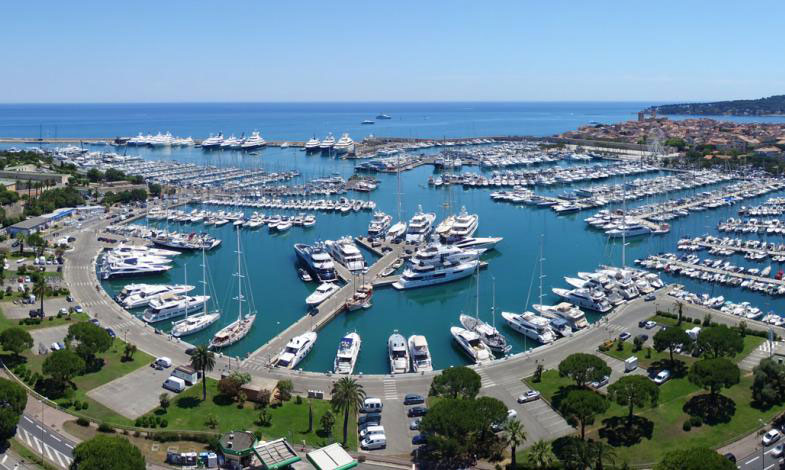 Berths in Port Vauban
Check out our berths for sale and to rent in Port Vauban, Antibes on the French Riviera.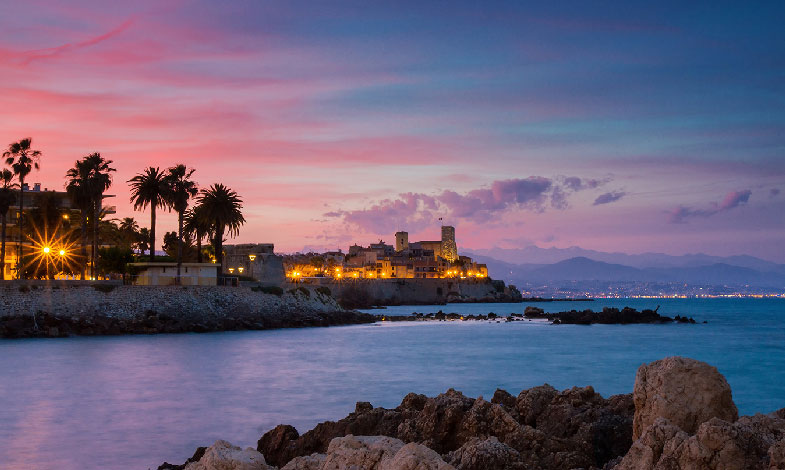 Berths in Port Gallice
Check out our berths for sale and to rent in Port Gallice on the Cap d'Antibes.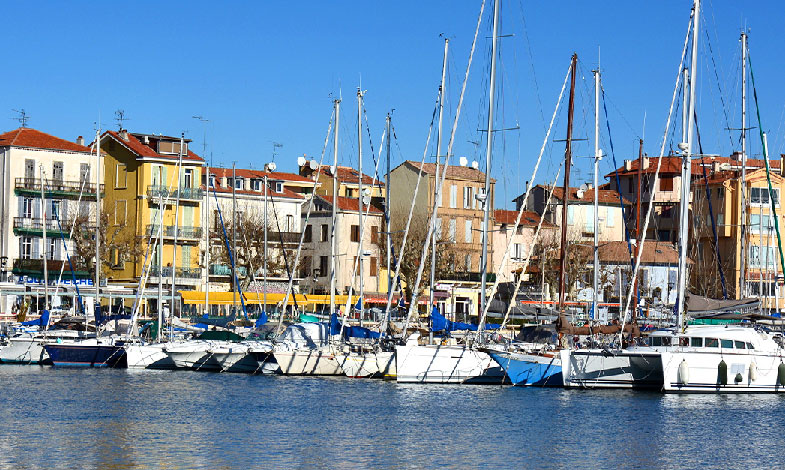 Berths in Port Camille Rayon
Check out our berths for sale and to rent in Port Camille Rayon, Golfe Juan on the Cote d'Azur.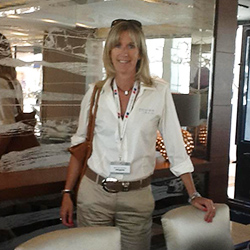 « Zen Yachting's aim is to provide a professional, friendly and stress free service. Whether we are working together on a berth or yacht sale, or taking care of the day to day maintenance and care of your vessel, our attention to details will hopefully make this a pleasurable experience. »
JO LONG . OWNER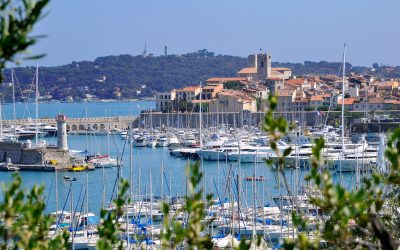 Moorings For Sale at Port Vauban January 2022 saw the start of the new leases known as Guarantee of Use Contracts (CGU) which have replaced the leasehold contracts that have been in place for half a century. Zen Yachting explains the different Quays at Port Vauban and...
read more