Welcome to Zen Yachting
Stress Free Yachting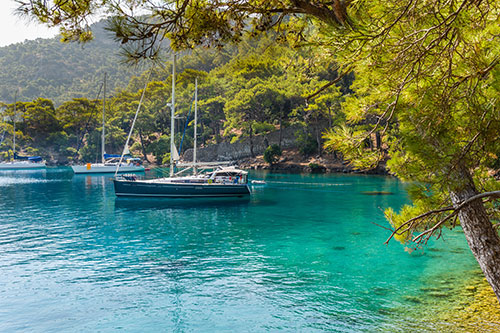 Owning a yacht can and should be a pleasurable experience but, in reality, you may have found your vessel to be a drain on your time and finances up until now. At Zen Yachting, our aim is to change that and to bring back the enjoyment of owning a yacht.
We can help you find a berth to buy or rent in one of the highly desirable marinas along the Riviera, whether it be Port Vauban in Antibes, Camille Rayon in Golfe Juan or Marina Baie des Anges in Villeneauve Loubet, we at Zen are perfectly placed to find your perfect yacht berth in the South of France.
We can help with the management and maintenance of your yacht, so that everything from annual servicing, carpentry or upholstery is taken care of by our skilled network of suppliers, all of whom have been personally chosen not only for their high standard of craftsmanship but also their reasonable rates.
Experience the pleasure of sailing a yacht around the south of France with no pressure. Whether you are looking to buy or rent a berth in one of the Ports on the Côte d'Azur or you would like to hand over the maintenance and management of your vessel to a dedicated company, Zen Yachting is for you.
Berths For Sale in Antibes, Cannes…
Check out our berths for sale and to rent on the French Riviera from Port Vauban in Antibes, Camille Rayon in Golfe Juan to Marina Baie des Anges in Villeneauve Loubet.

Yachts For Sale on the French Riviera
We offer a bespoke range of motor and sailing yachts for sale on the French and Italian Riviera.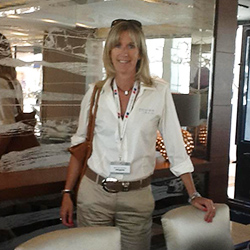 « Zen Yachting's aim is to provide a professional, friendly and stress free service. Whether we are working together on a berth or yacht sale, or taking care of the day to day maintenance and care of your vessel, our attention to details will hopefully make this a pleasurable experience. »
JO LONG . OWNER
Zen Yachting is delighted to announce our appointment as Central Agent for the sale of the Princess 43 Orca from 2015 lying in Port Vauban. She is in excellent condition with an impressive specification. This Princess 43 lying in Port Vauban is in excellent condition,...
read more