7 Tips For Buying A Berth
On the Côte d'Azur, even though the marinas are very well equipped and located (with Nice Côte d'Azur and Mandelieu-Cannes airports nearby), there simply are not enough berths and moorings to satisfy demand.
Thirty-two ports on the coast from Menton to Port Camargue, including Corsica, were surveyed and it was found that at the Mediterranean French marinas, mooring fees are usually around 5,159 to 7,280 euros for a 12-meter boat. (Source: French magazine Voiles et Voiliers, 2021).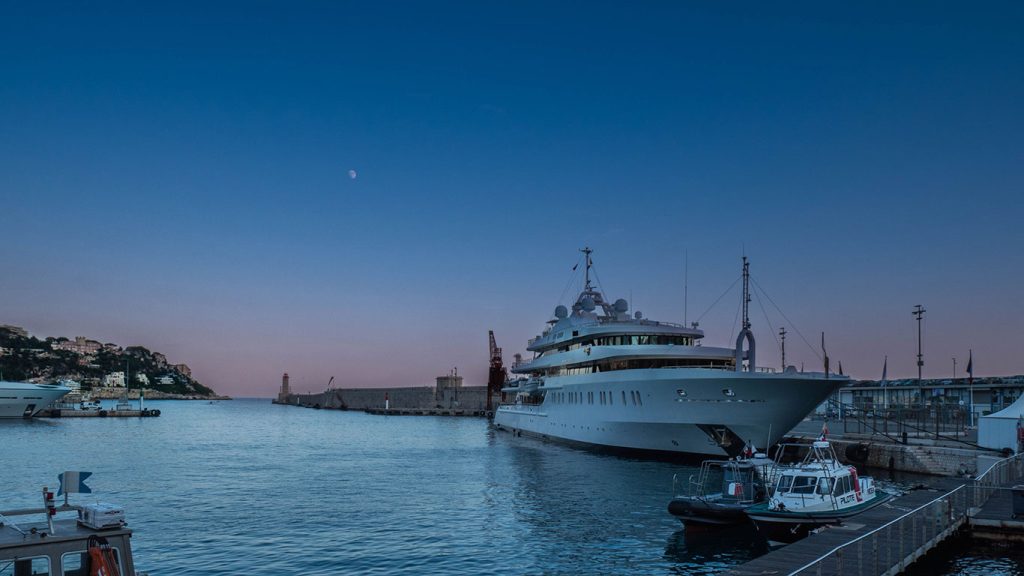 Availability, or perceived availability, is the key to securing a berth in most marinas. The term 'berth' refers to the quay, or wharf, or, pier or jetty where the boat comes alongside, but it may also mean a place in which a boat is moored or anchored.
There are some questions that prospective buyers ask on a regular basis, so we thought it would be a good idea to point out a few tips for securing a berth:
Ask your berth broker how long the process takes to buy a berth as it can be complicated with a lot of paperwork.
Ask questions about what exactly you are buying. It may seem obvious but the now expired 'Acte d'ammodiation' contracts were bought and sold on. From January 2022, 'Les contrats de garantie d'usage' are in place which are priced in line with the remaining duration of the lease and they no longer apply to a specific designated berth, but are for a predetermined length of time and for a predetermined size, length and width of a marina berth.
Understand mooring and berthing fees as it differs by marina and vessel size.
Understand that mooring can present three alternatives: stern-to, bow-to and side-on mooring. Each of them has its pros and cons that every yacht owner should consider when mooring both as regards the ease of boarding and the difficulties due to manoeuvres.
Get clarification before purchase on how the rights and duties which involve the mooring tenure are regulated. Considerations include knowing if there is any pos-sibility to sublet the berths, to sell them without limitations and the restrictions in length and beam of the vessel that occupies them. Within the duties, the most im-portant one is without doubt the control of payment of the expenditure of mainte-nance and utilities.
Ask if you are entitled to any perks from the marina when you buy a berth. Benefits for berth ownership varies by marina and can include anything from yacht club membership to courtesy car parking.
Use the services of a berth specialist. They already have a relationship with the port and therefore are most likely to know about recent berth sales and current demand when helping you to consider the value and benefits of a berth or mooring.
Why Choose Zen Yachting As Your Berth Specialists
Zen Yachting has been in business since 2015, with a proven track record for facilitating berth transactions. Thanks to our established marina relationships – particu-larly at Port Vauban – we also manage berths for clients. Opportunities to invest in yacht berths are becoming increasingly limited due to an increase in boat owner-ship on the back of COVID-19. We aim to take away the stress so berth owners get valuable advice and assistance in both the legal and financial aspects of the transfer process.
Contact Jo Long at Zen Yachting to discuss the purchase or sale of berths on the French Riviera at preferential marina locations.
Get in touch for Antibes Berth Sales
Zen Yachting will help facilitate the purchase and management of these berths at Port Vauban. 
Get in touch by email Jo at
jo@zen-yachting.com
Get in touch for Antibes Berth Sales
Zen Yachting will help facilitate the purchase and management of these berths at Port Vauban. 
Get in touch by email Jo at
jo@zen-yachting.com
Here is a Selection of Yacht Berths For Sale at Port Vauban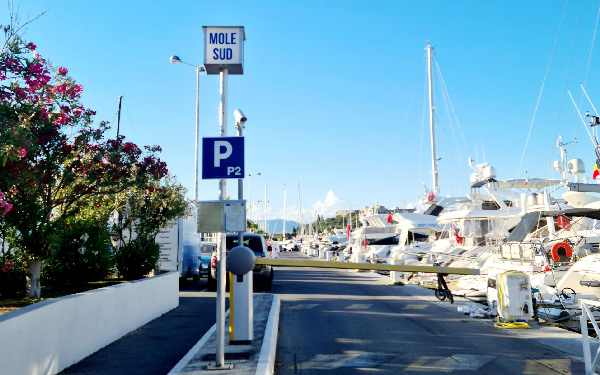 Category U Berth For Sale
24 – 28.99m x 7m
on the Mole Sud Quay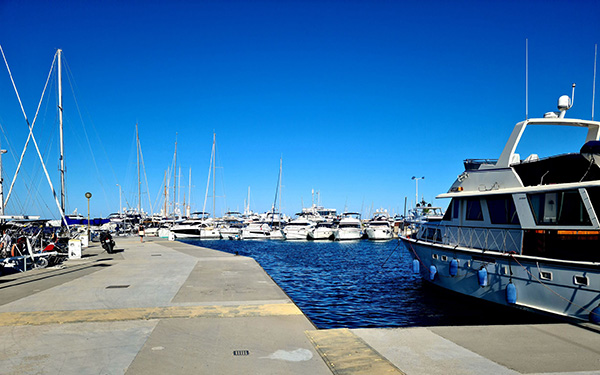 End of Quay One For Sale
23.99m x 6m
at the end of Quay One in Port Vauban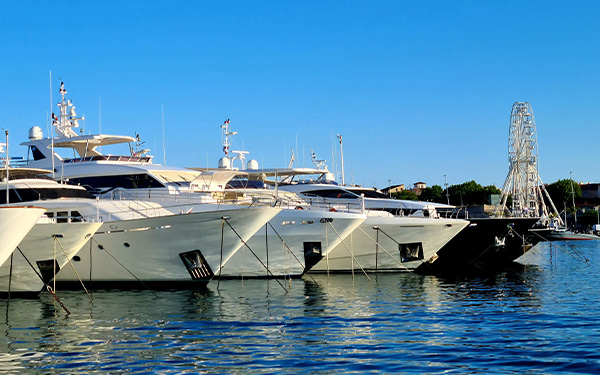 Category X Berth For Sale
39m – 43.99m x 10m
near the Capitainerie.
This 43,99m x 10m berth is the only berth of this size available for sale in Port Vauban Antibes, all the others have been sold