Yacht Berths For Sale
Port Vauban  |  Port Gallice  |  Port Camille Rayon
Yacht Berths For Sale & Rent
Even though the end of the 50 year lease is nearly upon us, at the end of 2021, it's a great time to buy a berth in Port Vauban, Antibes. The main reason being you will have priority over other buyers choosing berths in 2022 as you will have already owned a berth in Port Vauban. If you choose to purchase now there are some great deals to be had on all sizes of berths, as the price is now in line with the rental prices. Prime Quays include the Capitainerie Quay close to the Old Town and beaches, The Mole sud quay with private parking and Quay One and Two. Many new leases, called 'Guarantee of Use Contracts' have already been sold for a period of ten or twenty years but there still remains some prime berth locations. Contact us for more information and prices.
The enduring popularity of yachting and the constant increase of yachts being purchased can sometimes cause difficulty finding berthing in popular ports. Zen Yachting is able to provide a full service to yacht owners interested in either purchasing or renting berths.
When you purchase a berth in the Mediterranean, essentially you purchase a berth for the remaining period up until 31st December 2021 in French ports, whereas in Italy it's possible to buy a new 50-year lease. Zen Yachting will help facilitate the purchase and management of this berth. Centrally located in Antibes, our berth sales specialists are available to assist with all purchases, rentals or sales of berths.
If you are a berth owner and you wish to offer your marina berth for sale contact Zen Yachting with the details and we will be in touch to discuss what happens next.
Contact Us Regarding Our Yacht Berths For Sale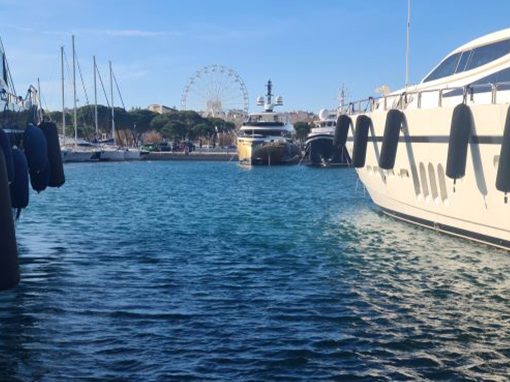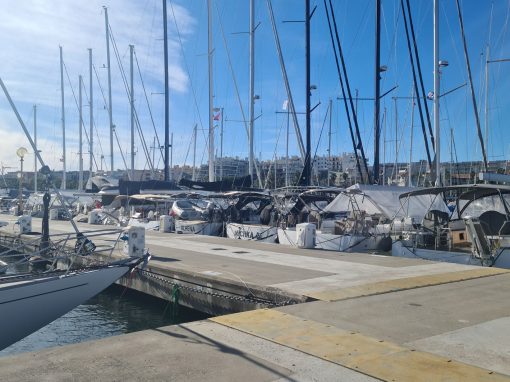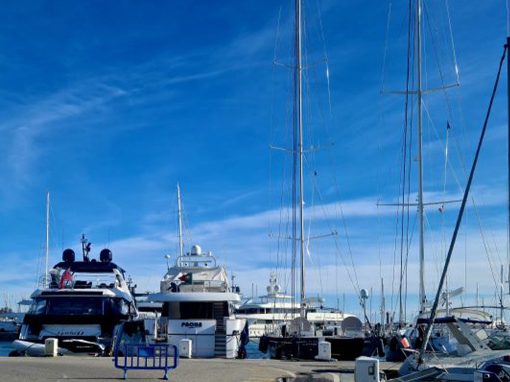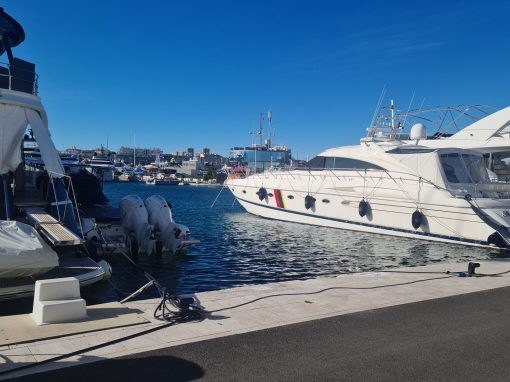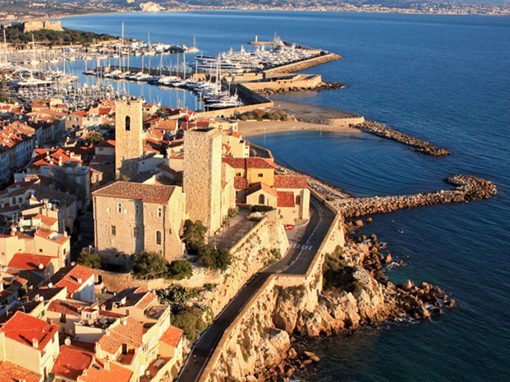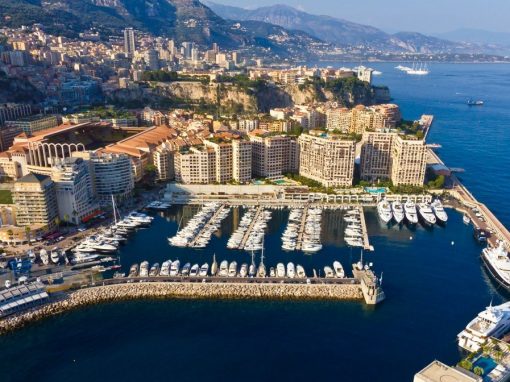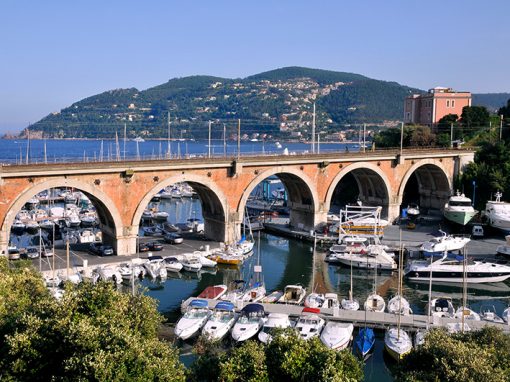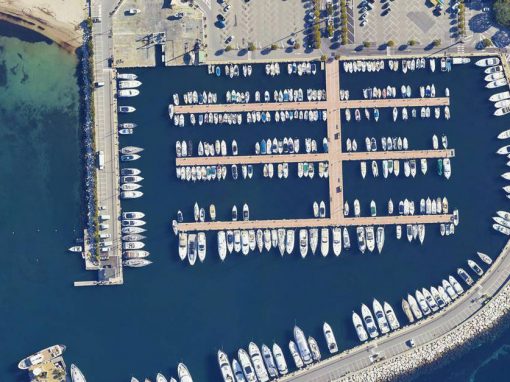 Berth Locations in the Mediterranean
The South of France continues to be the most sought-after location during the Mediterranean summer season, particularly the Côte d'Azur. 
Zen Yachting's berth sales specialist will be able to assist you in finding berths in desired locations or offer exceptional alternatives, such as berthing in the French Riviera during the summer months, then moving the yacht elsewhere for winter.
Italy, Spain and other locations in Southern France also offer good berthing options. Our berth sales specialists will aid you in determining the best options and location for your berthing needs.
Berths For Sale in Porto Sole, San Remo
One of the most beautiful marinas in Liguiria, Italy, the berths of Portosole Sanrémo offer many amenities in a fantastic location. Set in the heart of the stunning City of Flowers, Portosole Sanrémo offers guests a car wash, bars, restaurants, a lovely pizzeria with terrace featuring panoramic views, luxury shopping and more.
Two shipyards at Portosole Sanrémo offer 30-ton travel lifts, workshops, fuelling stations and other facilities and services. Portosole Sanrémo has 804 berths for yachts up to 90 metres in length and is a perfect location on the Liguirian Coast.
Berths For Sale in Marina Baie des Anges
Nestled between Antibes and Nice, Marina Baie des Anges is world-renowned as part of the impressive Bay of Angels, which underwent extensive infrastructure and building in the twentieth century to promote tourism. A perfect summer port for those cruising the South of France, the Marina Baie des Anges offers 548 berths from six to 35 meters, including 474 of private berths, in the heart of the French Riviera.
The marina holds Blue Flag standing as an environmentally friendly port and offers an array of services and amenities, including shops, restaurants, chandlery, a supermarket, a yacht club with swimming lagoon and more.
Berths to Rent
Are you looking for a berth to rent?
Even if you are lucky enough to have a permanent winter berth in the south of France, during your holidays you will want to visit other ports. Zen Yachting can book berths for you even during busy periods. If you looking to rent a berth in Port Vauban for a longer period, please contact us at info@zen-yachting.com or call Jo Long on +33 (0)62 444 08 09.