35m x 8m Berth – Port Vauban
Sale Price: SOLD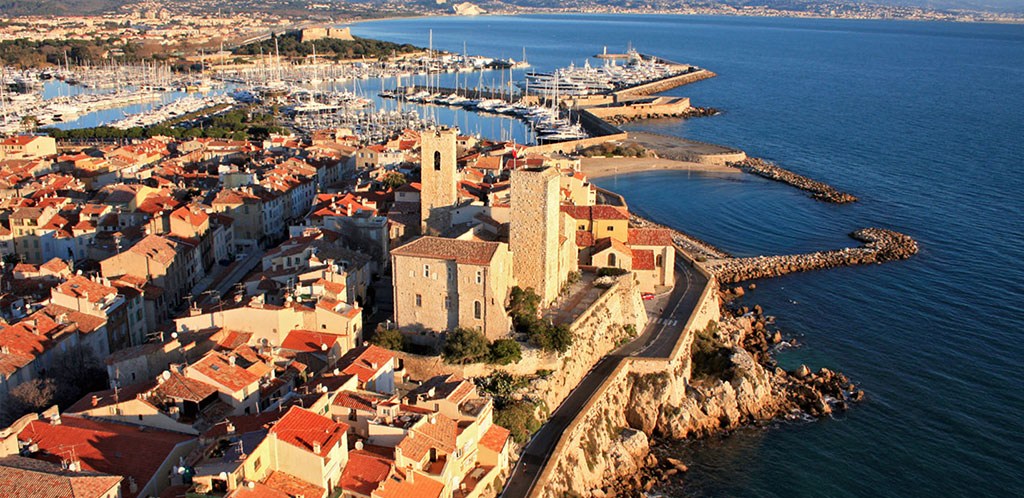 Location: Port Vauban, Antibes
Lease until: 31sth December 2021
More Details
Zen Yachting are delighted to feature a new Berth for sale in Port Vauban, Antibes on the capitainerie quay. The size of the berth is 35m x 8m berth meaning it would fit most medium to large scale yachts.
The berth is available until the end of the lease in December 2021 at an asking price of 95,000 € and there is a possibility to renew the lease for 10 or 21 years.
There is free parking in front of the berth and easy access to the old town of Antibes.
Contact us regarding this Berth