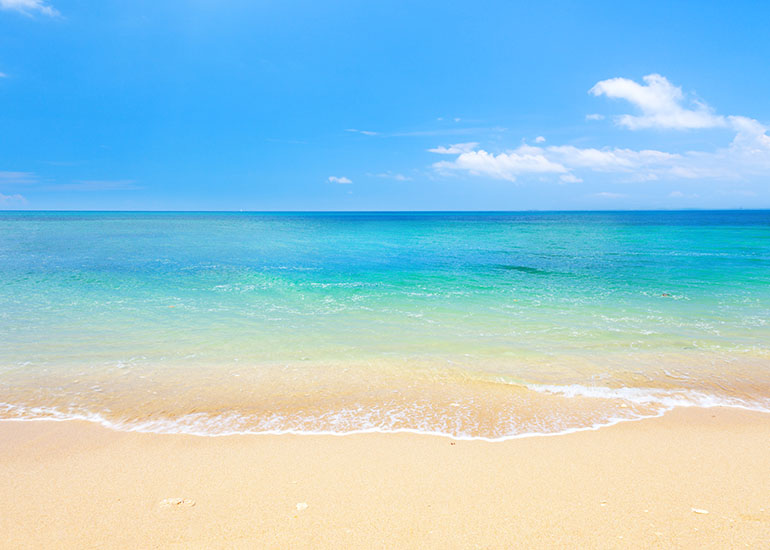 The launch of the all-new Zen Yachting website marks a new chapter for our company. Designed and developed by Pure Design International based in Grasse the new website is responsive and showcases our newly designed logo.
Don't worry, we're staying true to the ethos our customers know and trust and we are as committed as ever to helping our customers smile and feel at ease with our services, and to providing an environment where the emphasis is on your comfort and wellbeing. The new website gives us a fantastic tool to showcase some of our many success stories, and to better communicate with prospective and existing customers.
We hope you like our new website. Why not contact us and let us know what you think?