Services
LET ZEN YACHTING DO THE HARD WORK FOR YOU
Let ZEN do all the hard work
Taking care of your yacht all year round can become a headache. Lack of regular maintenance and servicing of the main components can lead to problems and breakdowns just when you plan to use your boat for your precious holiday.
It's so important to have a trustworthy, competent team of professionals who can carry out these checks and services without you having to worry.
Zen Yachting will put together a monthly checklist of preventative maintenance so that the boat's engines and generators are regularly started, and the toilets and water systems are flushed. Bilges are checked for water and leaks, and your boat is generally cared for.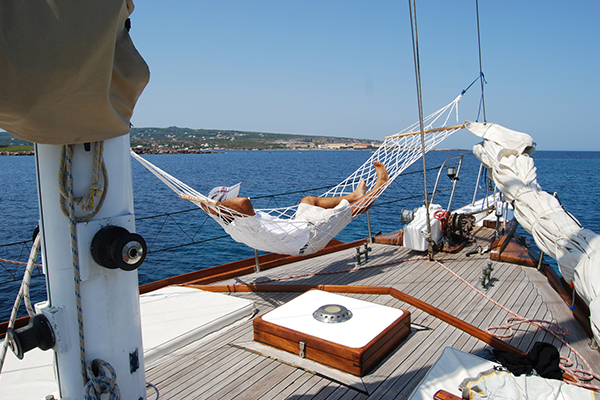 Free Quotes & Advice
Too often, owners of luxury boats are hit by unreasonable charges and services that fail to live up to their promise. All of our suppliers have been carefully chosen for their professional approach and high standards, as well as their fair pricing.
We will provide one or two quotes for you to compare the prices you might already have.
Please contact us for a free quote. Below is a list of our most in-demand services but we can help with any or all of your yachting needs.
Even if you are lucky enough to have a permanent winter berth in the south of France, during your holidays you will want to visit other ports. Zen Yachting can book berths for you even during busy periods. If you looking to rent a berth in Port Vauban for a longer period, please contact us.
Our rates are competitive for these services and don't have hidden costs like many of the yards. Our technicians will apply one or two coats of antifouling or if, after a few years, the hull needs sandblasting, we can do this too.
Give your yacht a makeover with new covers or cushions. Is your tender protected by a water proof cover? Do you need a winter cover for the cockpit? Or perhaps you would like new wool carpets throughout the boat or more modern sofas and wall coverings? We can source and fit these for you.
Zen Yachting can offer you a monthly cleaning package to suit your needs and budget. Rest assured that during windy and stormy weather we will check your mooring lines and shore power. We offer a variety of packages from exterior cleaning to a full service with bed making and provisioning to whatever standard you require, along with professional crew, captain or stewardess on an ad hoc or seasonal basis.
Main Engines, Gearbox & Generator Services
Using the manufacturer's authorised service agents, we can offer discounted rates for your annual services.
Teak Decks & Carpentry Work
Teak decks wear down over the years and can be a very costly job to replace. Older boats are built with teak or wood in the shower area. Why not replace these areas with Corian – a stone solid, non-porous surface material that lasts a lifetime thanks to its unique stain-free blend of minerals and acrylic – and do away with rotting damp areas?