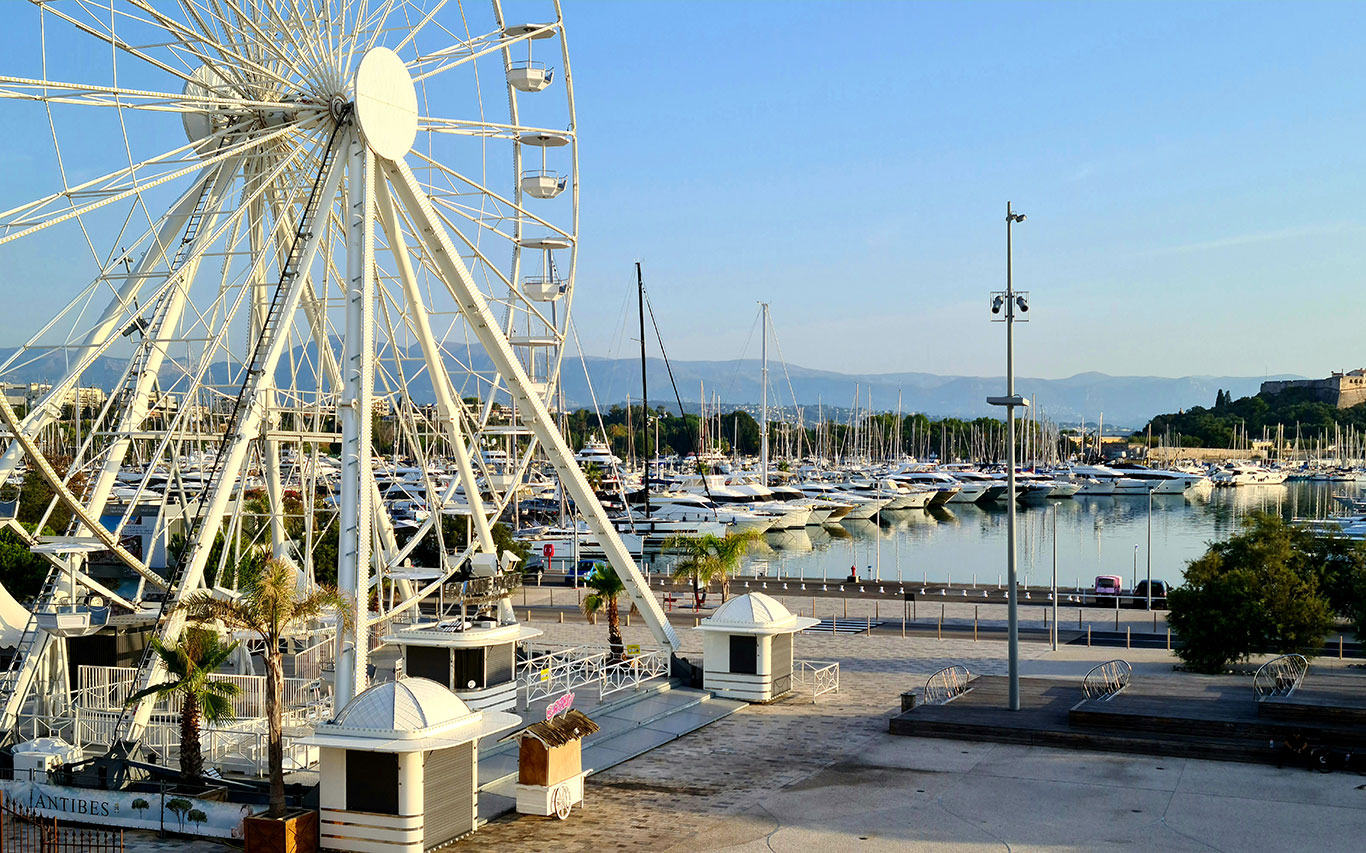 23m x 6m berth for sale on the mole sud, the most popular quay in the port. Just cross the road and you are in the old town, with its Provencal market and pretty streets.
The berth is available now until the end of 2021 when you can buy a new lease for 10 or 20 years.
Free parking in front of the berth.